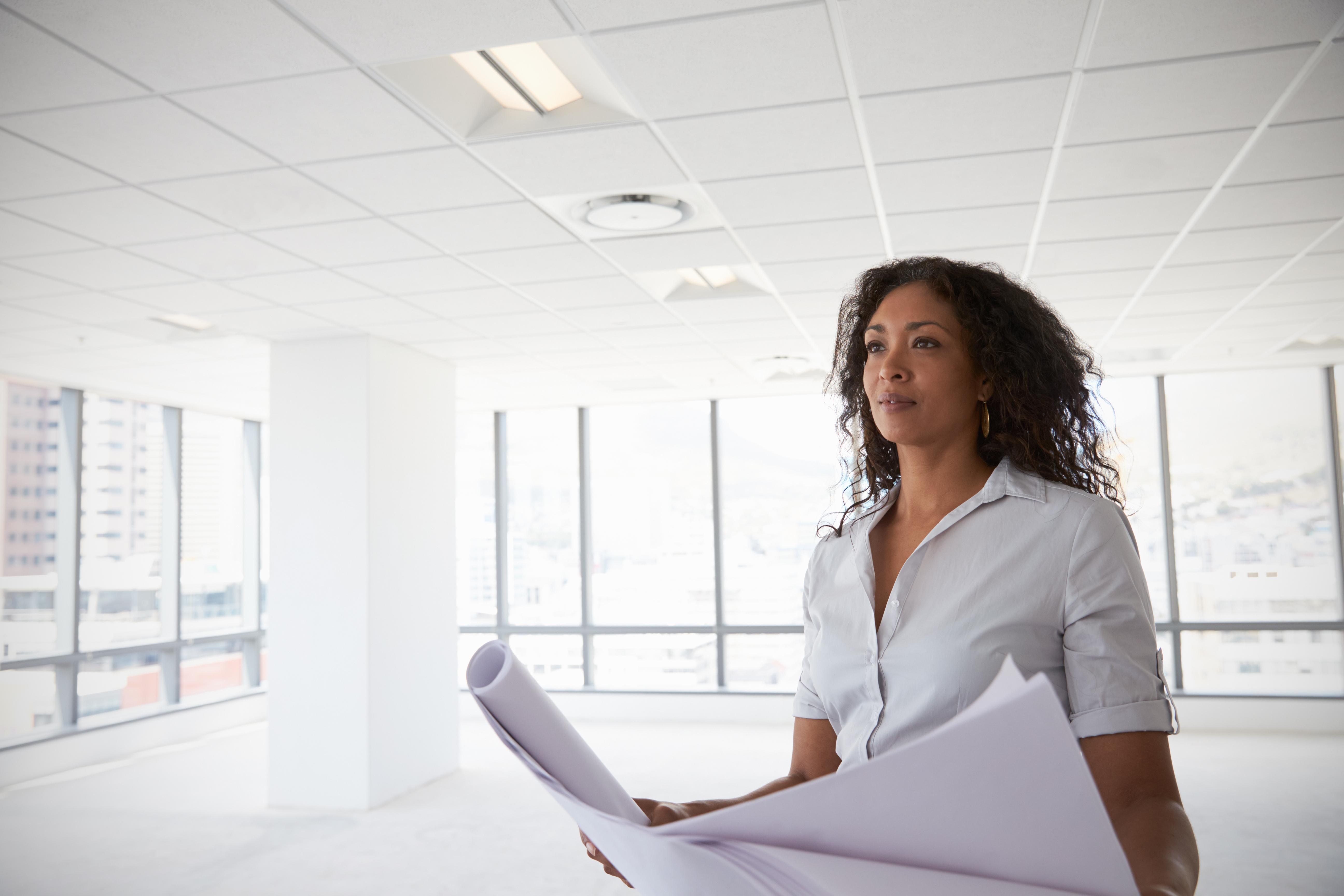 Commercial Real Estate Development
7 November, 2019 @ 10:00 am

-

8 November, 2019 @ 5:00 pm
7th - 8th November
Commercial Real Estate Development
Real Estate Development is an essential function of a nation's growth, requiring talented corporate entrepreneurs with a vast range of different skills
This course follows the corporate real estate developer on her journey from site selection through to built project. You will see how she identifies a project on her company's behalf, puts a proposal together for board approval and obtains the financial backing from a variety of partners. On day two you will see how she puts a team together and oversees the delivery of a multiple building project, on budget and on time.
This course will educate the delegate on risk management, finance, legal, regulatory, bureaucratic and practical aspects of the development process. It will also draw on inspiration from new technology and ideas from leading academics to help you, and your team, optimize even the largest projects for the greatest returns.
The course is UK based, with an international outlook.
For a complete Real Estate Development toolbox, recommended follow on courses are our Real Estate Developer (Financial Modelling) or Real Estate Financial Modelling School.
On this course you will:
Understand the Structure and Economics of the Built Environment
Understand the principles of design for different types of project
Learn where to look for opportunities and spot trends
Learn how to put together a feasibility study and prepare a financial plan
Learn how to source and structure finance
Benchmark returns and understand the risks throughout the life of the project
Learn how to optimise projects by understanding development processes
Learn how to put together a high-performance team
Monitor and manage the input of professionals and agencies
Learn research techniques that support each stage in the development process
Negotiate with your peers to problem solve a project crisis
Who will benefit from this course?
Strategists within Sovereign wealth funds looking to diversify into development projects.
Blue chip corporations looking to move up the value chain and invest in value add and opportunistic projects
New employees in large team expansions who need to work together, following a shared vision, and hit the ground running.
Portfolio managers who would like to understand and manage their company's exposure to risk in mega projects.
Senior executives who would like a better understanding of their Real Estate Development team.
Lenders and investment partners who would like a better understanding of how their money is used and the risks involved.
Real Estate consultants who regularly advise blue chip clients.
Graduate students looking to work in corporate real estate development.
Analyst and modellers who would like to improve their understanding of project variables and quantify risk.
Request a course brochure: info@bayfieldtraining.com