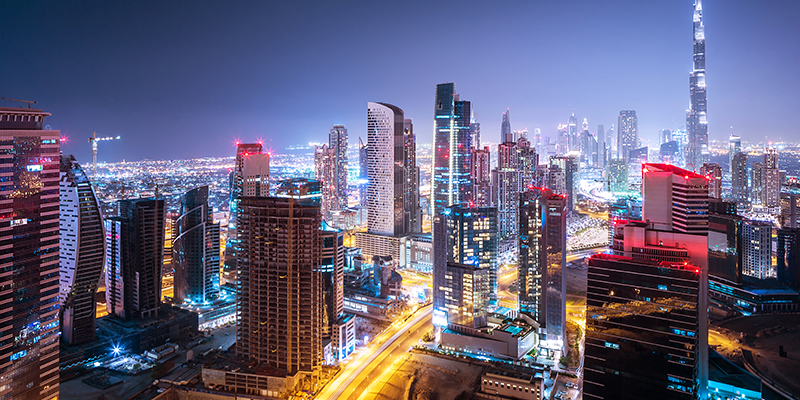 Real Estate Modelling Masterclass
28 November, 2019 @ 10:00 am

-

5:00 pm
28th November
Real Estate Modelling Masterclass
This advanced financial modelling course will benefit Real Estate Professionals looking to develop their financial modelling skills to the next level. This course is intended to the most ambitious modellers in the property industry who would like to be fully proficient in building complex real estate models.
On this course you will
Analyse the examples of localised models
Discuss in-depth case studies: analysing real property models & identifying peculiarities
Learn the full spectrum risk analysis: Sensitivity analysis, scenario analysis & Monte Carlo
Generate and analyse financial statements from cash flow models
Learn real estate performance analysis and benchmarking
Analyse portfolios and aspects of real estate performance metrics
Who will benefit from this course?
Real Estate professionals from a mid to senior level with exposure to Real Estate financial models
Mid-level to senior Real Estate Analysts who would like to advance their financial modelling skills in areas such as development, portfolio analysis, and risk analysis
Real Estate Investors who would like to expand their knowledge and understanding of Real Estate cash flow models to an advanced level
Day One
Mezzanine debt modelling
Joint Venture structures between developers and lender/equity partners
Promote and profit share structure calculations
Advance project cash flows with mezzanine debts
Key Real Estate and investment risks, risk adjustment of exit yields
Sensitivity and Scenario Analysis
Monte Carlo Analysis
Post-Course Support
We complement all our financial modelling courses with two months' learning support, to make sure you will fully benefit from our training.
How does it work?
You can contact us at any time and one of our experts will come back to you within two working days. The expert's time is limited to 10 minutes per inquiry on questions related to the course material only.
Need More?
One Year Learning Support
We also offer an exclusive learning support for a whole year to assist you whenever you need us. To use this offer contact Kendal Bahadirgil before or after your financial modelling course and request "one year learning support" for the additional fee of only £500 + VAT.