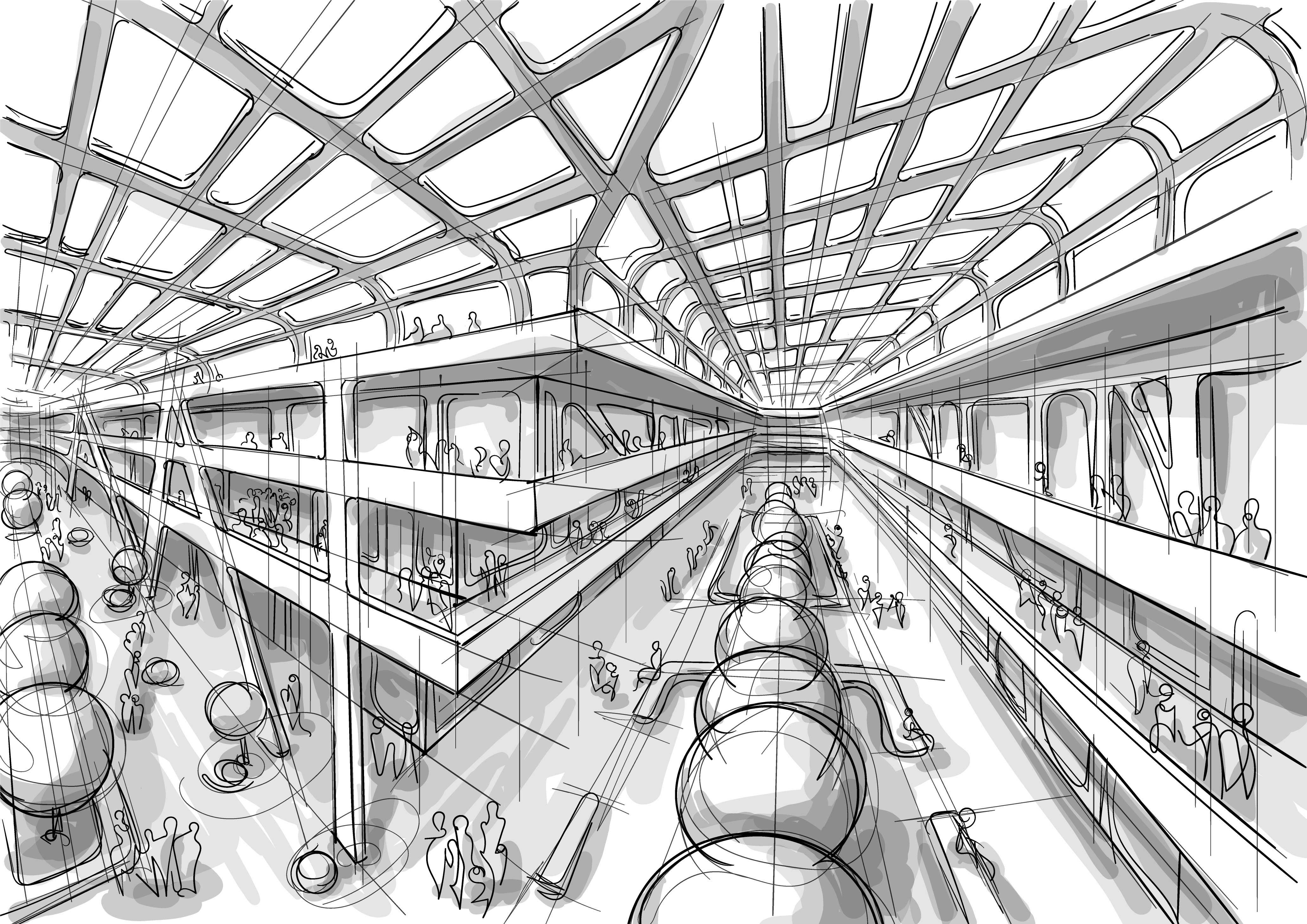 Spatial Layout and Retail Performance
18 October, 2019 @ 9:00 am

-

5:00 pm
18th October
Spatial Layout and Retail Performance
How do we design space to influence footfall and customer experience?
This course reviews effective space design for shopping centres and the urban centres within which they exist. Uniquely the course considers the interactions between the two, micro and macro, spatial contexts.
Who will benefit from this course?
Shopping centre developers creating or redesigning space
Shopping centre owners and investors looking to optimise the conversion potential of their built assets
Lenders who wish to understand the medium to longer term viability of a centre
City centre planners considering the impact of retail applications and or zoning
Retail property consultants advising any of the above
Shopping & Place
At the urban scale, we demonstrate how to measure 'location value'.
We assess the potential for attracting trade at any given location in terms of accessibility, catchment population and other attractions within the vicinity. We use case studies to explain site appraisals and subsequent layout design strategies in different locations.
Spatial Layout & Shopping
At the micro level, we show how to assess the spatial layout design in terms of optimising footfall, legibility and convenience, which in turn affect sales, rental value and customer satisfaction.
At the end of the course you will gain greater appreciation of the spatial context of retail environments: why some appear to convert easily and why others struggle to attract footfall.
Request a course brochure: info@bayfieldtraining.com