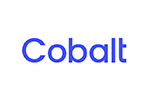 We have a long, successful history of recruiting for the global Real Estate and property sector. Using this experience, we work closely with client-side and consultancy-side property businesses to find the experts they need to thrive, from newly-chartered candidates to Managing Directors.
We recruit for the following roles with the Real Estate & Property sector: Real Estate Research, Residential Real Estate, Commercial Real Estate, Facilities Management & Town Planning.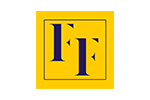 Falmouth Fairfax are focused on delivering a value added, hassle free property recruitment service centred on director led advice.
Our founders, John Clarkson and Lucy Cook MRICS, are known for their in-depth knowledge, honesty and strong track record.
Our team work within the Real Estate Investment, Development and Management recruitment sectors. We partner with a range of clients from small boutique property and development companies through to global investment management firms.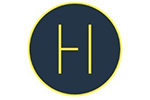 Hanning Recruitment are a leading, boutique Real Estate recruitment company specialising in strategically approaching top-tier candidates and partnering with clients across a broad portfolio of roles at Real Estate companies, from innovative start-ups to major multinationals from the commercial, residential and property investment, development and asset management sectors. We partner with and become long-term trusted talent advisor to our clients as well as career advisors to some of the best talent in the market.
Recruitment Partners - Jobs of the month
Contact our Recruitment Partners