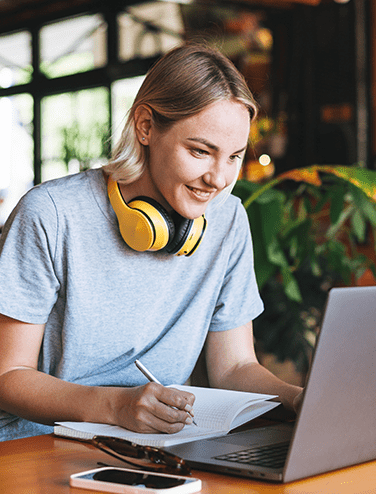 Sensitivity Tables in Real Estate: Do They Need a Makeover?
Date: 31st October at 12.00 pm GMT
Are sensitivity tables in real estate due for an upgrade?  Join us for an insightful webinar where we will delve into the design and calibration of sensitivity tables.
The webinar will begin with a comprehensive introduction to sensitivity tables. We will then explore the process of defining the range of variables within sensitivity tables and look into the potential improvements to enhance their effectiveness in decision-making. Finally, we will discuss the link between sensitivity tables and asset allocation modelling to measure risk in a portfolio context.
This webinar aims to foster a collaborative dialogue, share best practices, and explore innovative approaches to ensure sensitivity tables remain a valuable tool in Real Estate analysis.
Unlock your career in Real Estate | Opportunities for Graduates
Date: 29th November at 11.00 am GMT
Discover the unique career paths and opportunities available in the real estate industry and determine which aligns best with your interests and skills. Join our informative webinar where our recruitment partner, Hanning Recruitment, will provide valuable insights into the key skills and qualities that employers seek in aspiring real estate professionals. During the webinar, we will discuss the importance of ongoing professional development in this field and offer strategies to stay ahead in a competitive market. Additionally, we will provide practical tips to ensure you are well-prepared for real estate job interviews.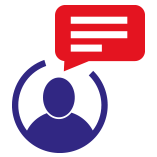 Our 2024 Webinar dates are coming soon!