Real Estate Financial Modelling Services
Real Estate Financial Modelling Services
What services we offer:
Bayfield is your partner for Real Estate financial modelling services. We are specialised in providing expert financial analysis, forecasting, and decision support to help individuals and investors make reasonable financial decisions. Our team of experienced professionals combines extensive industry knowledge with advanced modelling techniques to deliver accurate and actionable insights.
We offer a broad range of financial modelling services tailored to meet the specific needs of our clients. Whether you require real estate related business valuation, investment analysis, financial planning, or scenario testing, our experts will work closely with you to understand your objectives and deliver customised solutions.
With a meticulous approach and attention to detail, our team creates robust financial models for different purposes. Our models incorporate comprehensive data analysis, market research, industry standards and best practices, ensuring accuracy and reliability.
Our services include:
Property and business valuation
Forecasting and budgeting
Investment analysis
Financial planning and analysis
Scenario and sensitivity analysis
Model validation
Why choose us:
Expertise: Our team consists of highly skilled professionals with extensive experience in financial analysis, accounting, Real Estate and data modelling
Tailored Solutions: We are aware that every business is unique. We take the time to understand our clients specific requirements and customize our financial modelling services to their needs
Accuracy and Reliability: We are committed to delivering accurate and reliable financial models
Comprehensive Analysis: Our financial models go beyond basic calculations. We provide in-depth analysis, incorporating market research, industry standards and best practices as well as scenario testing to give you a holistic view
Client-Focused Approach: Our clients success is our priority. We take a collaborative approach, working closely with our partners to understand goals and objectives
Confidentiality and Data Security: We are aware of the sensitivity of financial information. We adhere to strict confidentiality protocols and have robust data security measures in place to safeguard your data
Long-Term Partnership: We aim to build long-term partnerships with our clients. We intend to support your ongoing needs, provide strategic insights, and adapt our services as your business evolves
Who this service is suitable for:
Real Estate businesses of all sizes
Entrepreneurs and start-ups
Investors and financial institutions
Financial professionals and consultants
Individuals and HNWIs
Non-profit organizations
You can find more information on our Lead Consultant and on our partnering organisation BlueHill Estate Group here.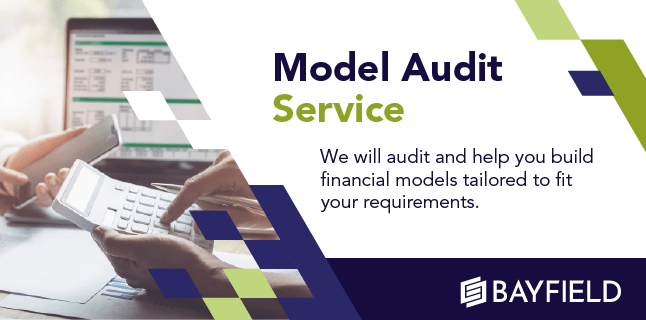 Example pricing
The fees for our services are generally based on the over-all project size/volume. The following hourly rates are applicable:
Senior Modelling Consultant:               GBP          200.00
Modelling Consultant:                             GBP          120.00
Support Staff:                                             GBP           70.00
On the basis of the information received in advance, we estimate the fees for the requested services and provide you with an indicative offer.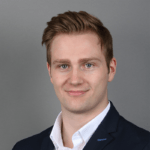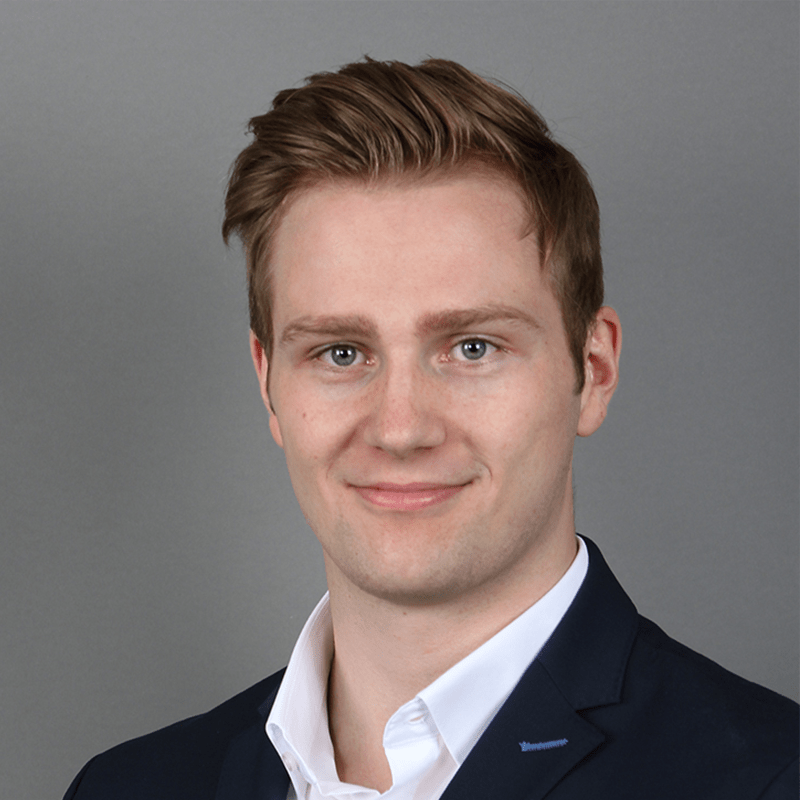 Marvin Reichert
Co-Founder
Want to speak to an Advisor?
Financial Model Build Testimonials