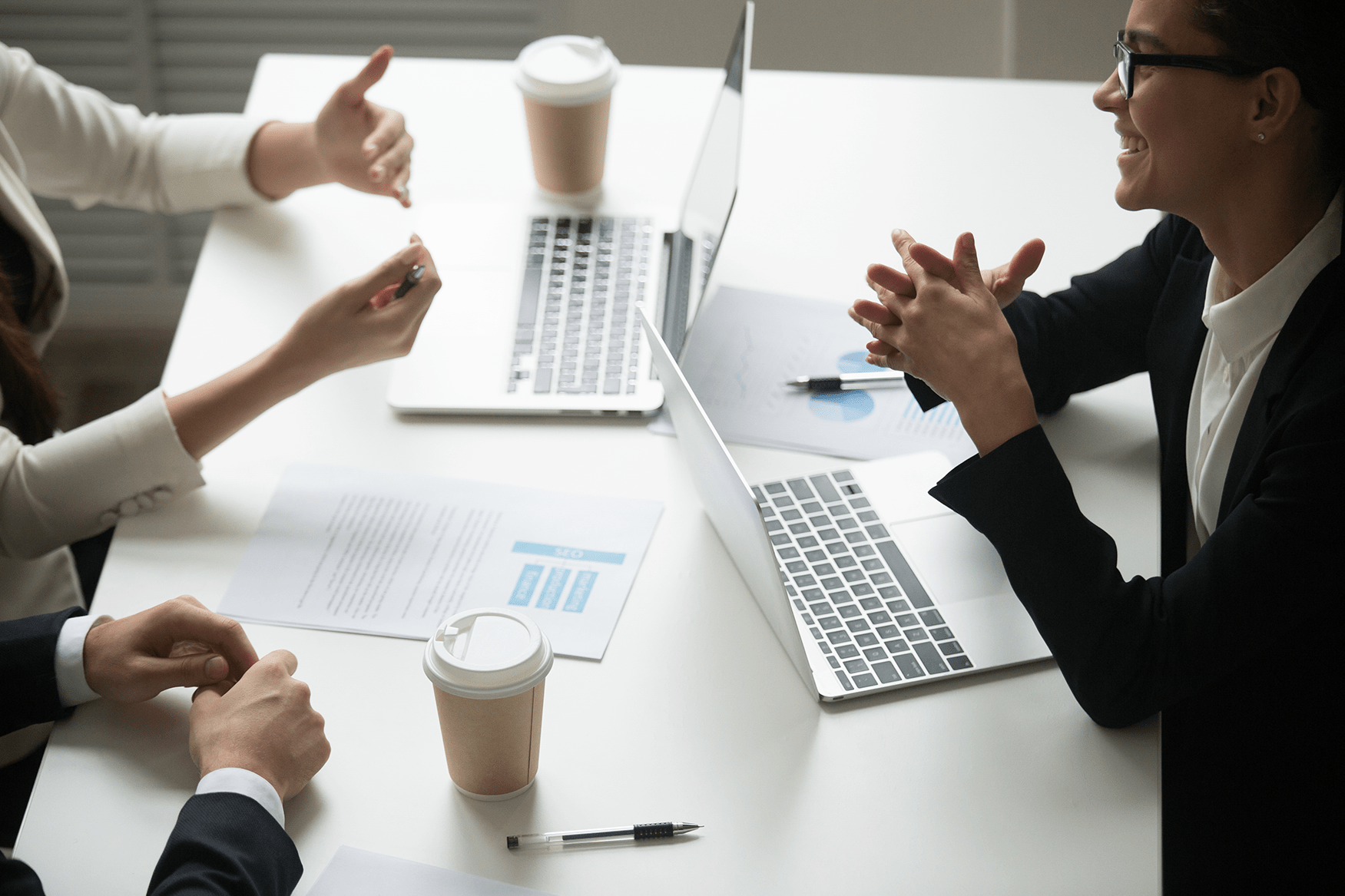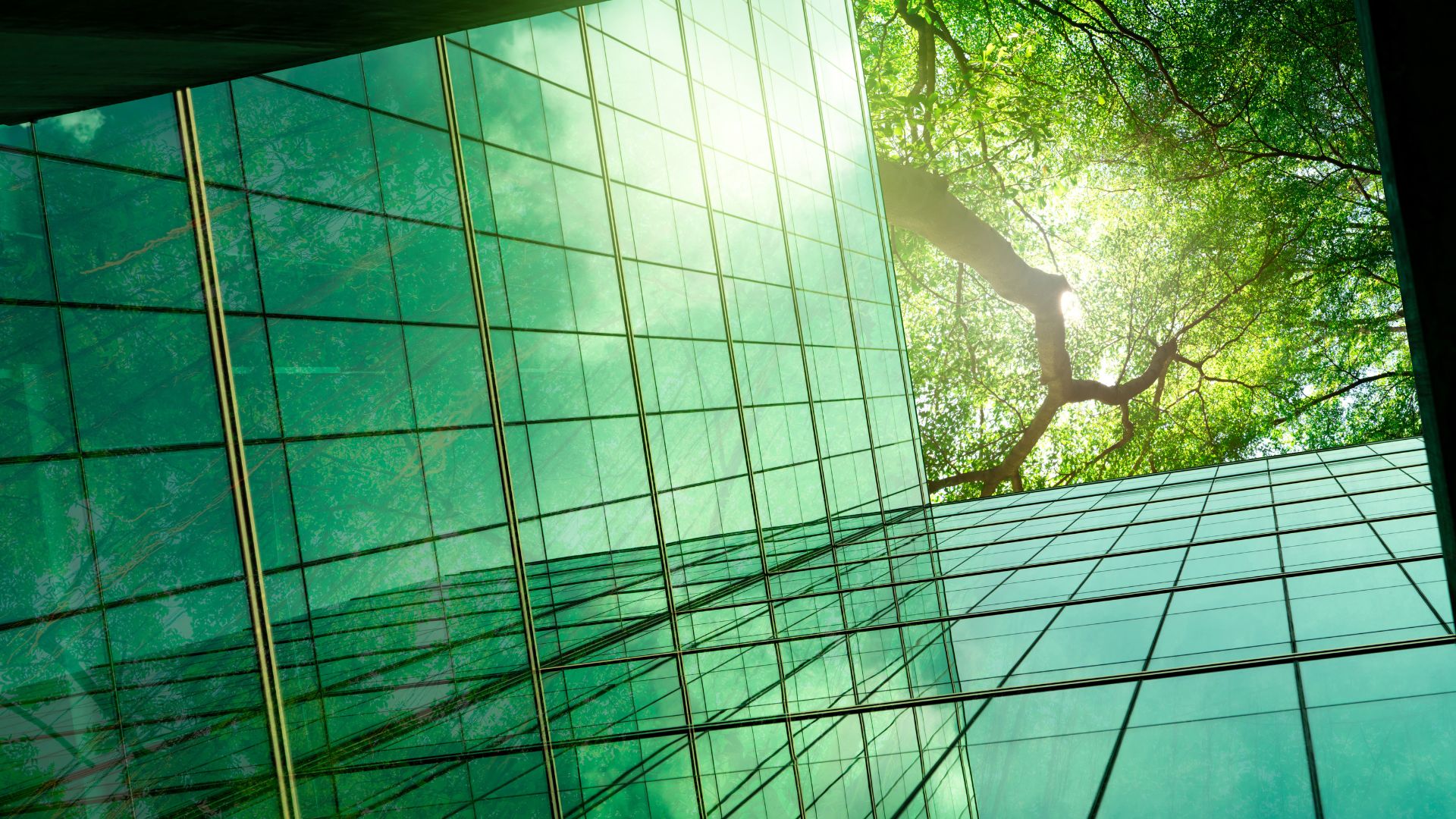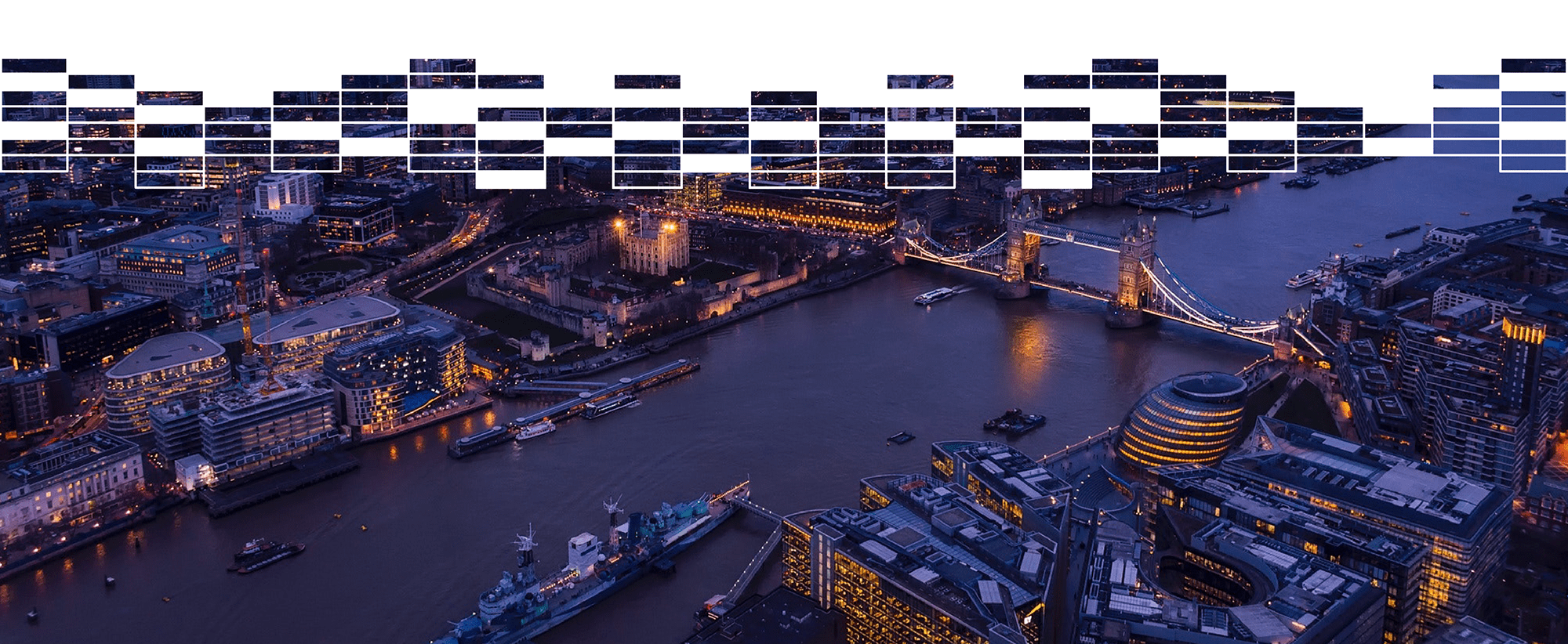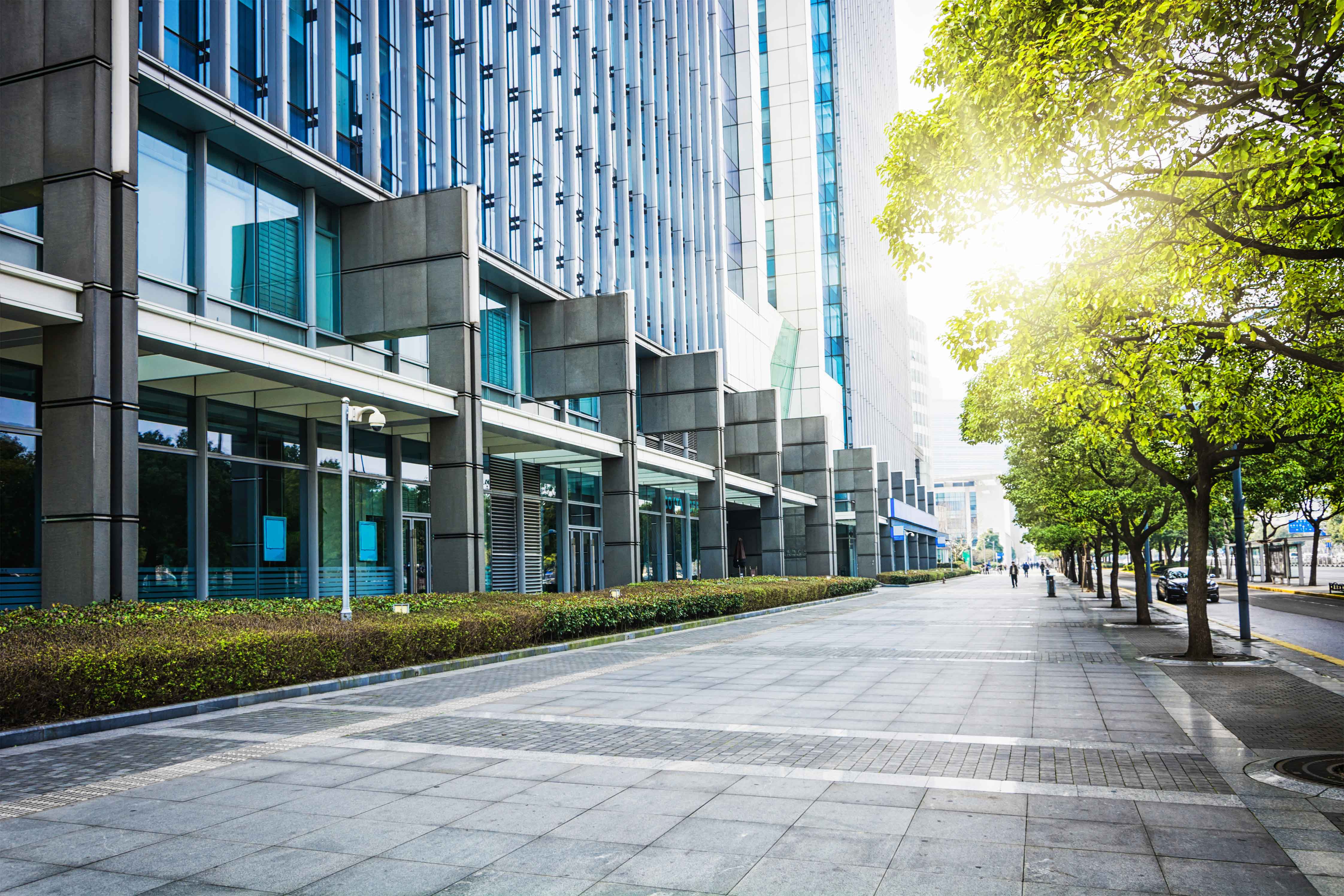 Home-Slider-Image
Financial Modelling Test Preparation
Are you looking for support ahead of an upcoming Real Estate Financial Modelling Test or APC Exam?
Home-Slider-Image
ESG - Applied to Real Estate Hospitality
A comprehensive online course delivered in Partnership with the European Sustainable Hospitality Club
Home-Slider-Image
Join our webinars for free to gain insight and industry expertise on a variety of topics.
Home-Slider-Image
Now offering on-demand training courses for professional development
What We Do
Bridging the Academic to Professional gap in Real Estate
For the past 25 years, Bayfield has been at the forefront of bridging the gap between academic training and professional development in the Real Estate industry. As a trusted partner to commercial property consultancies, developers, asset managers, and REITs, Bayfield has set the industry standard for Real Estate financial modelling training.
With a selection of CPD-accredited courses in Real Estate financial modelling, strategy, and leadership and management, Bayfield has helped Real Estate professionals around the world to hone their skills and advance their careers. Aspiring executives have come to rely on Bayfield's comprehensive range of training courses and services for their professional development needs.
Bayfield has created unique partnerships for training, like it has with the University of Cambridge's Department of Land Economy for the Real Estate Financial Modelling Certificate.
How We Can Help You
Individuals
Improving technical skills
Developing competences
Enhancing skill ownership
Providing new career opportunities
Teams
Extrapolating teams' skills & capabilities
Enhancing communication and collaboration
Maximise efficiency
Raising the knowledge and skillset bar of the team
Companies
Delivering better-informed decisions
Balance skills matrix
Enhance company revenue and growth
Adding skilled professionals to your teams
Training Delivery Options

Public Course
Our Public courses run throughout the year in prestigious locations worldwide.

In-House Course
We can deliver our courses at your current location on dates suitable for you.

Bespoke
Our Bespoke training services give our clients the opportunity to tailor course content to suit their specific purpose.

In-Person Courses
All of our courses run throughout the year in prestigious locations worldwide.

Virtual Courses
All our courses are delivered via a web platform and can be attended remotely from your home.

Online Courses
New courses can be attended from our self-study platform remotely in your own time.
Real Estate Executive Education
Training Real Estate professionals for 25 years!
Our suite of original, instructor led, in-person, virtual or online professional courses range from one day through to several weeks.
Training Courses can be booked by individuals or combined into corporate wide programmes. In-House programmes can be taken at your offices and ran on dates convenient to the team. The booking process is the same for both Public & In-House, which is nice and simple by contacting our friendly team here – Make A Booking
Browse our courses page and discover a world of business ready skills.
Common questions that we help our customers with:
Are you looking to pass a financial modelling test or APC exam?
Do you want to learn how to build a Real Estate Financial Model from scratch?
Can you analyse a Real Estate Investment or Development cash flow?
How to apply Financial Mathematics to the Real Estate sector?
Do you know how build a Discounted Cash Flow?
Can you teach me how to calculate the Internal Rate of Return?
Are you looking for a new job in the Commercial Real Estate sector?
Do you want to speak directly with a Real Estate recruiter?
You're In Great Company
For Twenty Five years our courses have been trusted by the world's greatest Real Estate Investors, Valuers, Property Developers and leading Financial Services companies.
Within these organisations our delegates job titles range from; Graduates, Real Estate Analysts, Valuation Surveyors, Development Managers, Senior Asset Managers to name a few.